Let's Talk CozyLocks!
About Us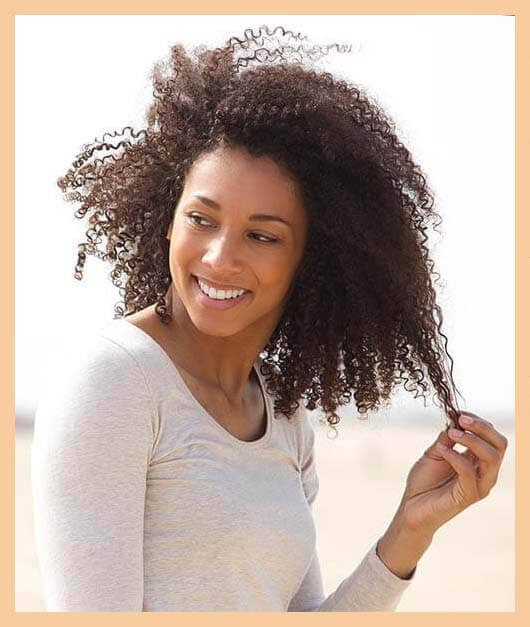 CozyLocks is the world's only hair store that produces virgin hair, exclusively for the African American women.
Its roots date back to 2015, when our founder took an issue with low-quality hair that is offered to women of color. She was burned too many times, mostly because other manufactures never prioritized textured hair. Ever since the summer of that year, we have been testing and producing top of the line, textured extensions that do not shed, tangle nor thin out after few washes.
Realizing that many of today's hair stores claim same things, we went further! CozyLocks offers only the highest-quality, virgin human hair extensions. It's a single type and one-color tone only. We strive to become the golden standard of hair extensions and will never offer artificial colors for more profit.
Our goal is to
help women of color re-discover the world of hair extensions!
My Story
Thank you for stopping by! My name is Jazmine Boyd and I am the founder of CozyLocks. My story is similar of yours! Having bought extensions from more places than I can count, these always turned out to be awful. Some lasted me days, others a month or so. However, textured hair quality was never that good.
With a burning hole in my pocket, I have finally decided to take things into my own hands! My life partner put a full trust in me and used all his savings to help me pursue my dream. For that I will always be grateful!
The journey wasn't easy, and I had to re-learn a lot of things about the world of hair. Despite my 11 years of experience with hair extensions, I felt like a new kid in town, like giving up. None of the suppliers I have tested understood the issues that we face! Nonetheless, with the strong support from my friends and family,
I have built this store for you
.
To all of you, from all of us at CozyLocks - Thank you!
Jazmine Boyd
CozyLocks Partisan